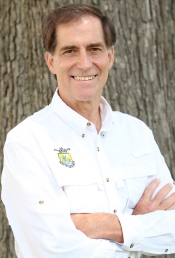 April 14, 2015 | Portland, OR - U.S. Fish and Wildlife Service Director Dan Ashe will attend The Intertwine Alliance's Spring Summit on Tuesday, April 21, to make a special announcement of regional import. 
"We're excited to have such a high-profile national leader involved in this year's Spring Summit," said Intertwine Alliance Executive Director Mike Wetter. "He'll announce and explain an important program coming to our area, one that will affect many if not all Intertwine partners.
"We're also excited to show off to Dan our vibrant coalition and its groundbreaking work," Wetter said. "We hope all our partners and friends will make a special effort to be part of the event."
The Summit, convened twice a year for The Intertwine Alliance's regional parks-trails-conservation community, will focus this time around on continuing conversations and plans begun a year ago at the 2014 Spring Summit. Small group break-out sessions will move The Intertwine's conservation, conservation education and public engagement work forward in an engaging, interactive way.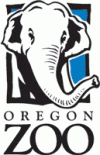 The main event is slated for 1 to 5 p.m. at the Oregon Zoo. Participants are invited to arrive early for Intertwine 101, at which Executive Director Wetter will explain the ins and outs of the Alliance and its latest initiatives. Another early session will plug participants in to the ground floor of a new campaign to bring outdoor school to all Oregon children. 
Click here for a schedule of events or to register today. The registration deadline is Friday, April 17.