Land manager:
US Fish & Wildlife Service
Located on the Columbia River, near the town of Washougal, Washington, the 1,049-acre Steigerwald Lake National Wildlife Refuge consists of historic riverine floodplain habitat, semi-permanent wetlands, cottonwood-dominated riparian corridors, pastures, and remnant stands of Oregon white oak.
The refuge lies partly within the Columbia River Gorge National Scenic Area, and has been designated as the location for a "Gateway to the Gorge" visitor center. No funding for the Gateway/visitor center has been secured, however, the refuge opened the Gibbons Creek Wildlife Art Trail in June 2009 for your enjoyment. These facilities offer parking, kiosks, trail, restrooms and other visitor amenities.
Photos: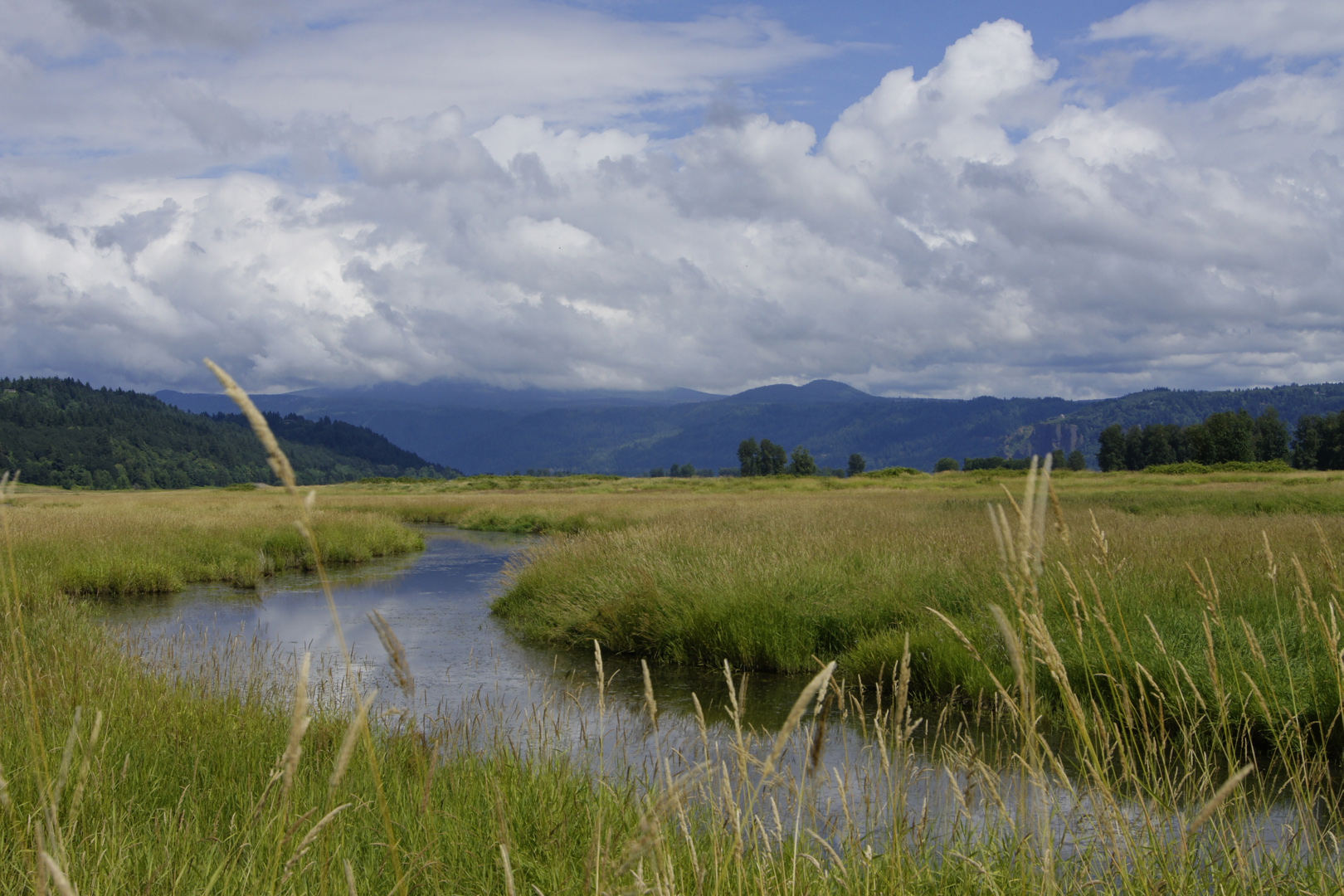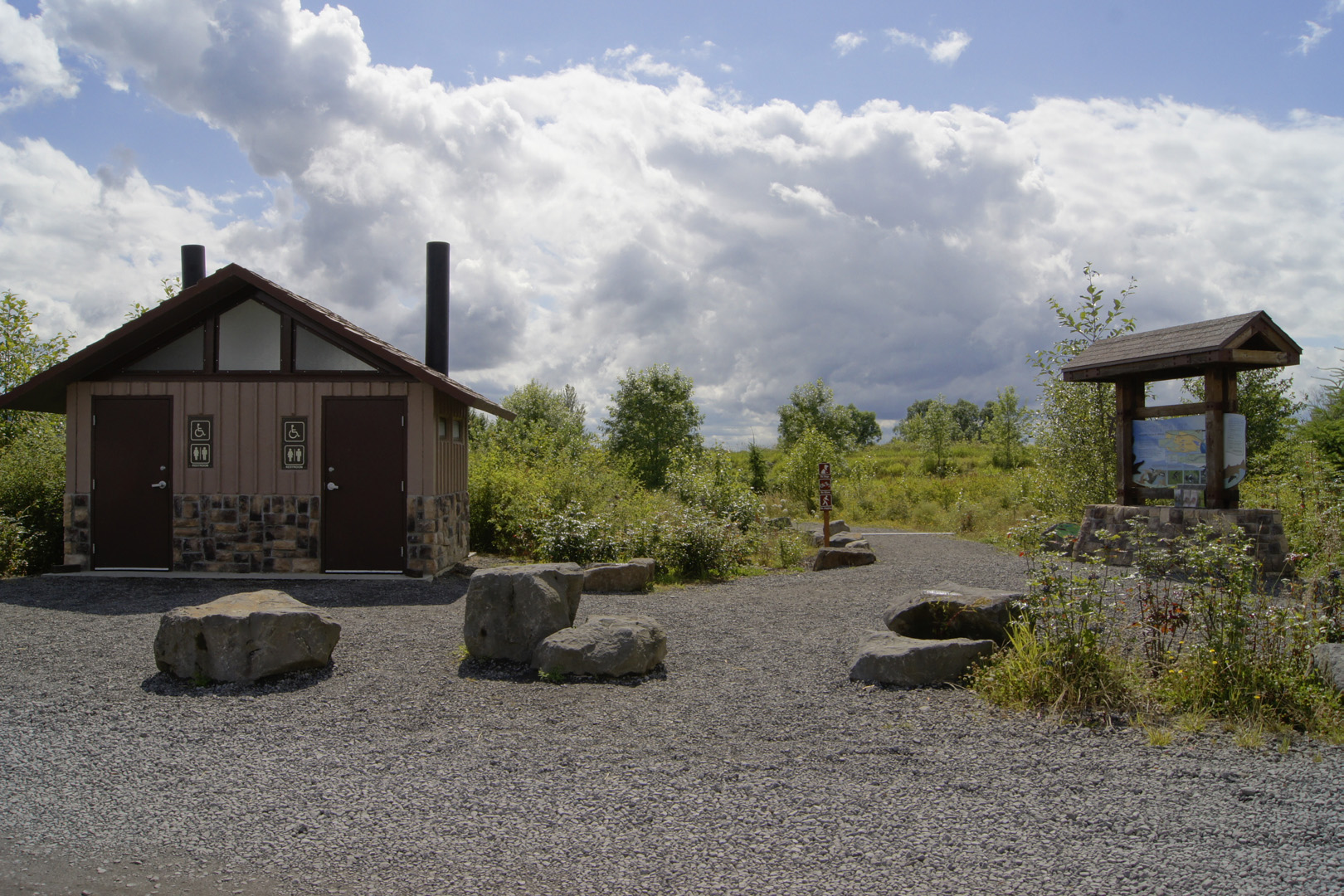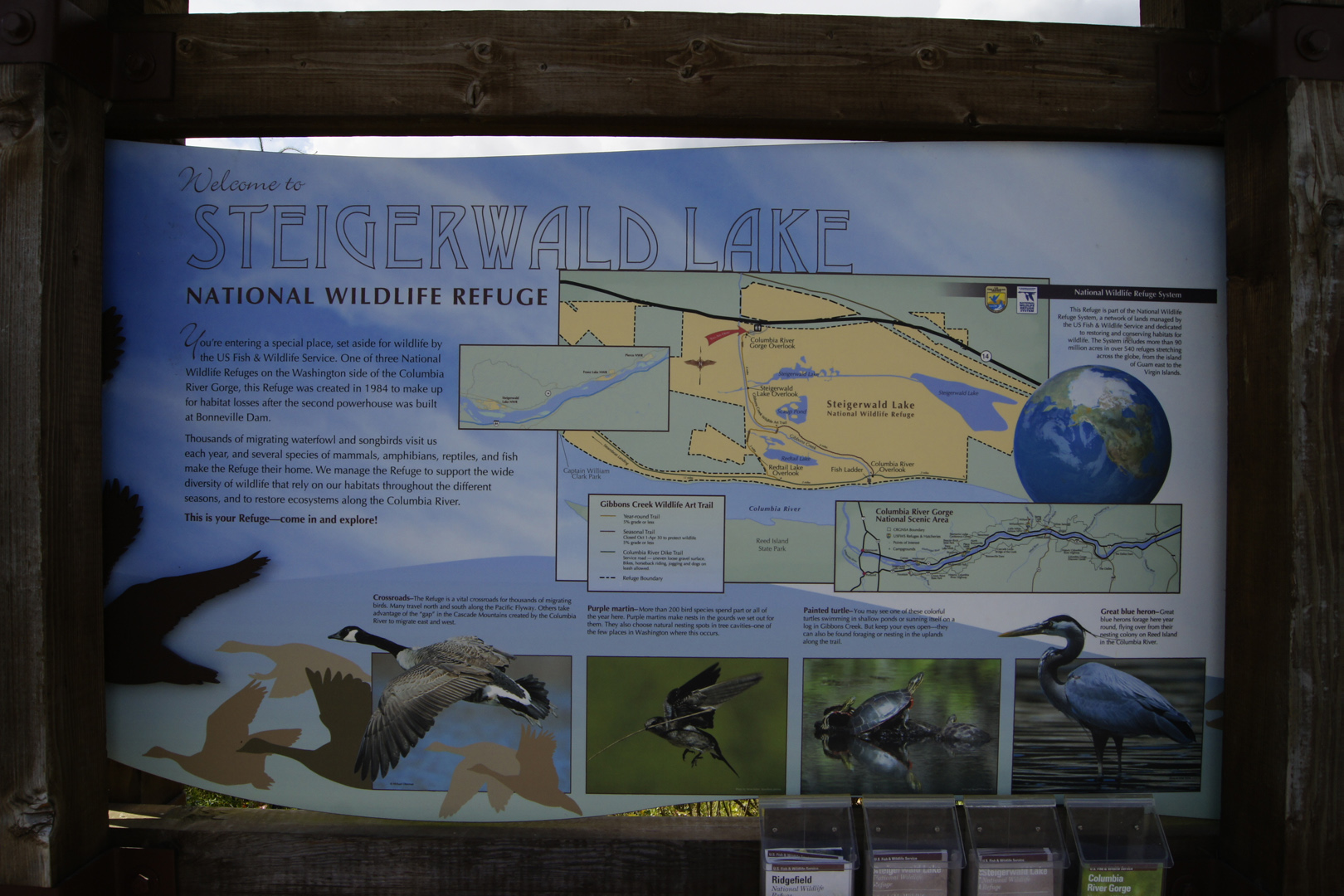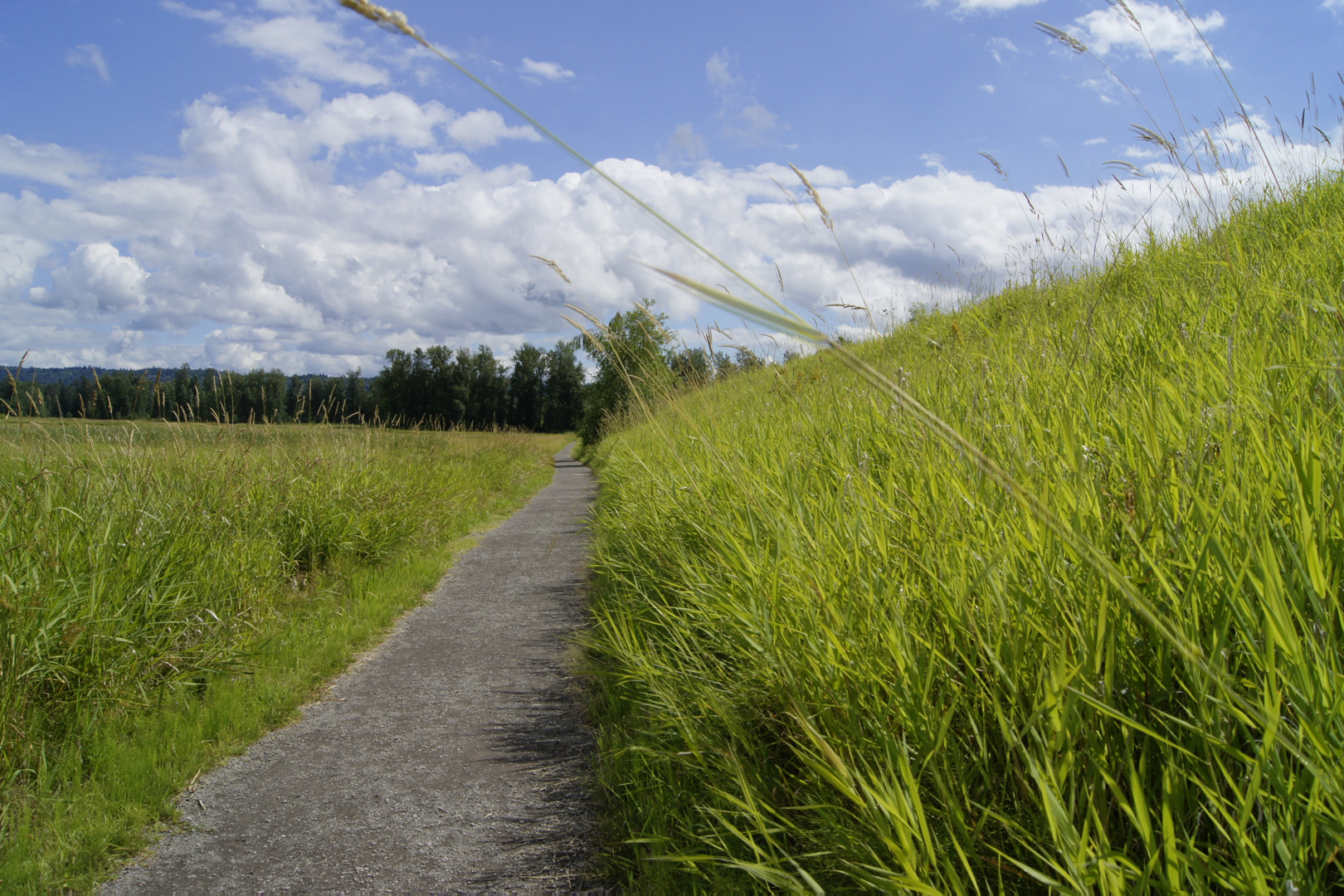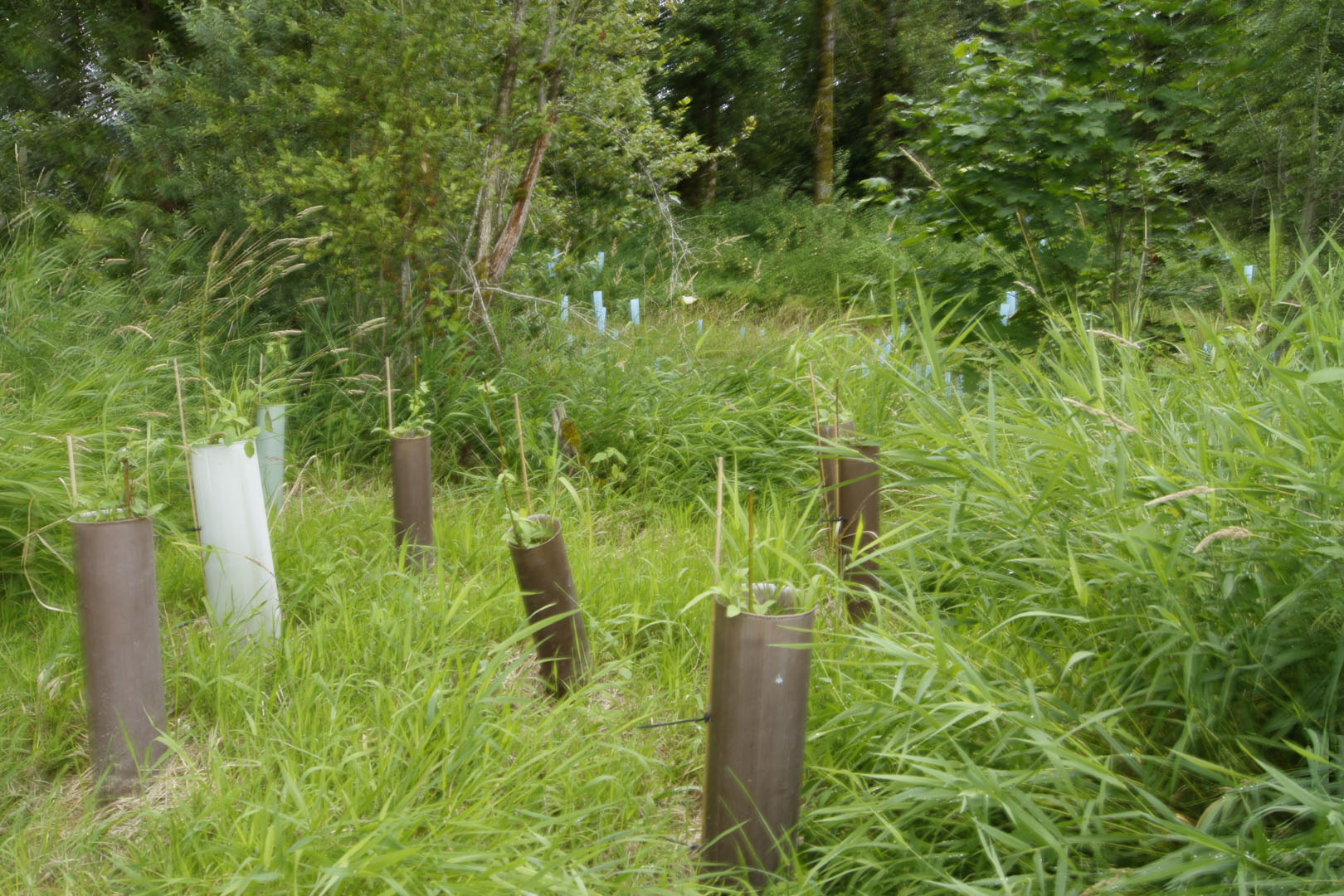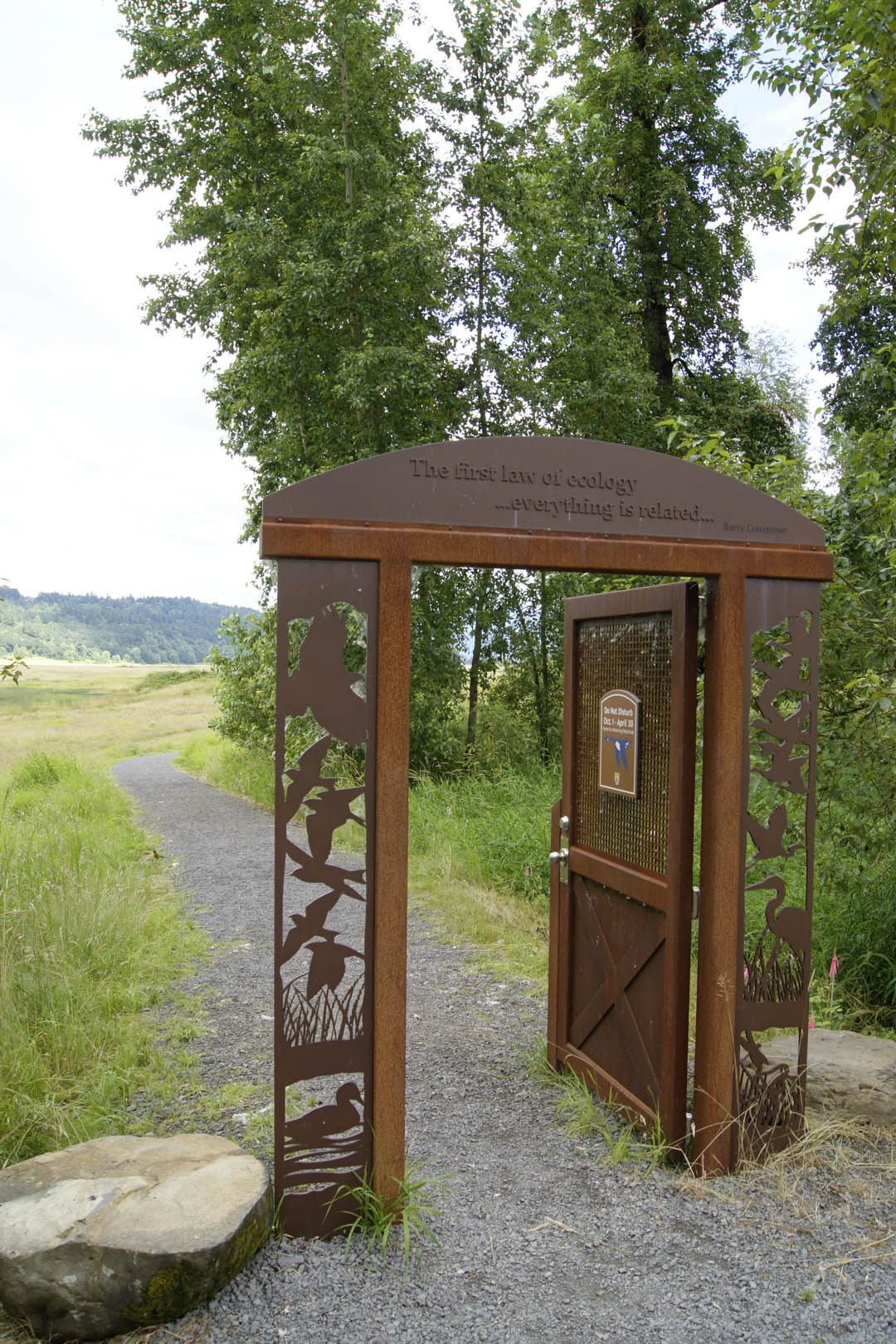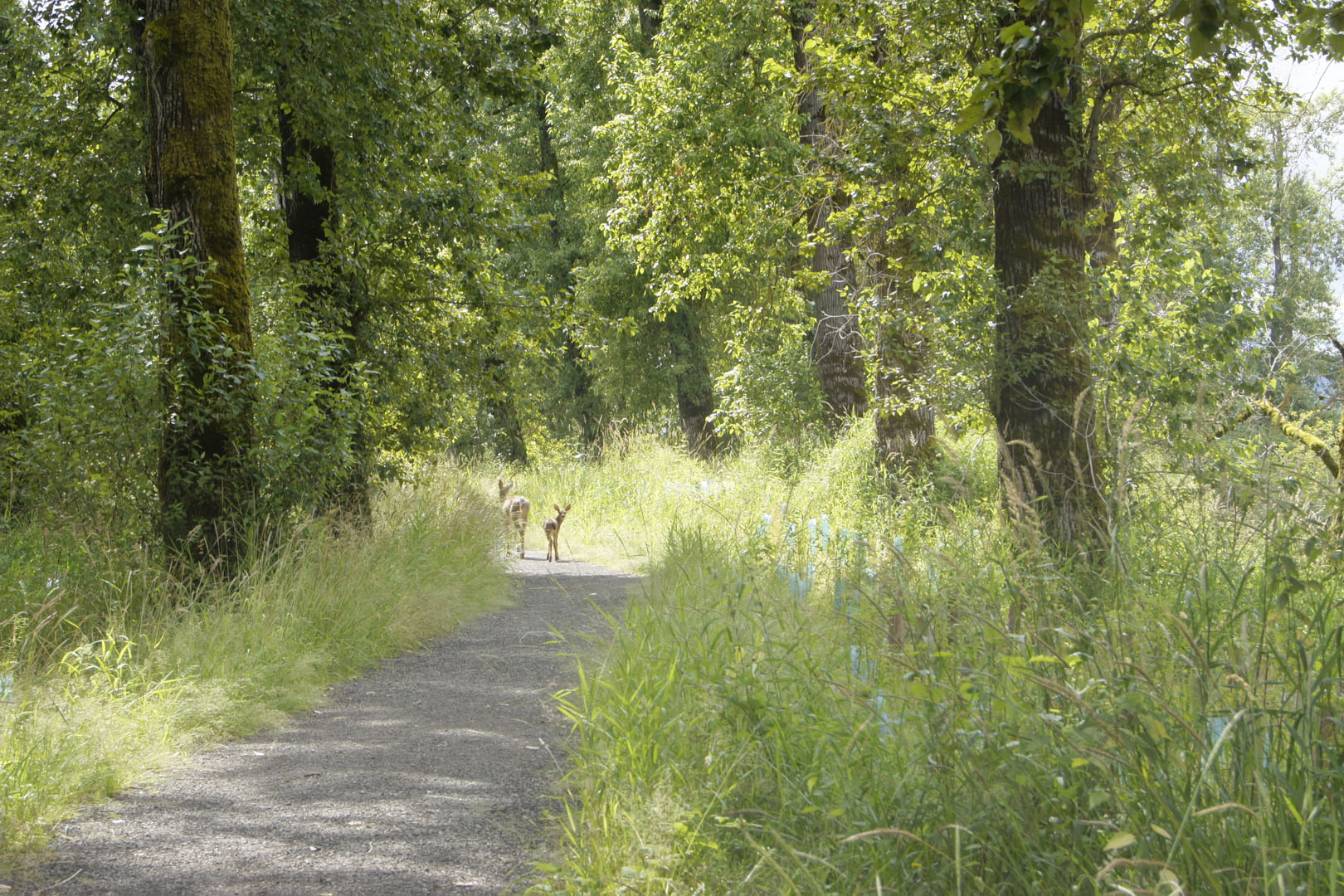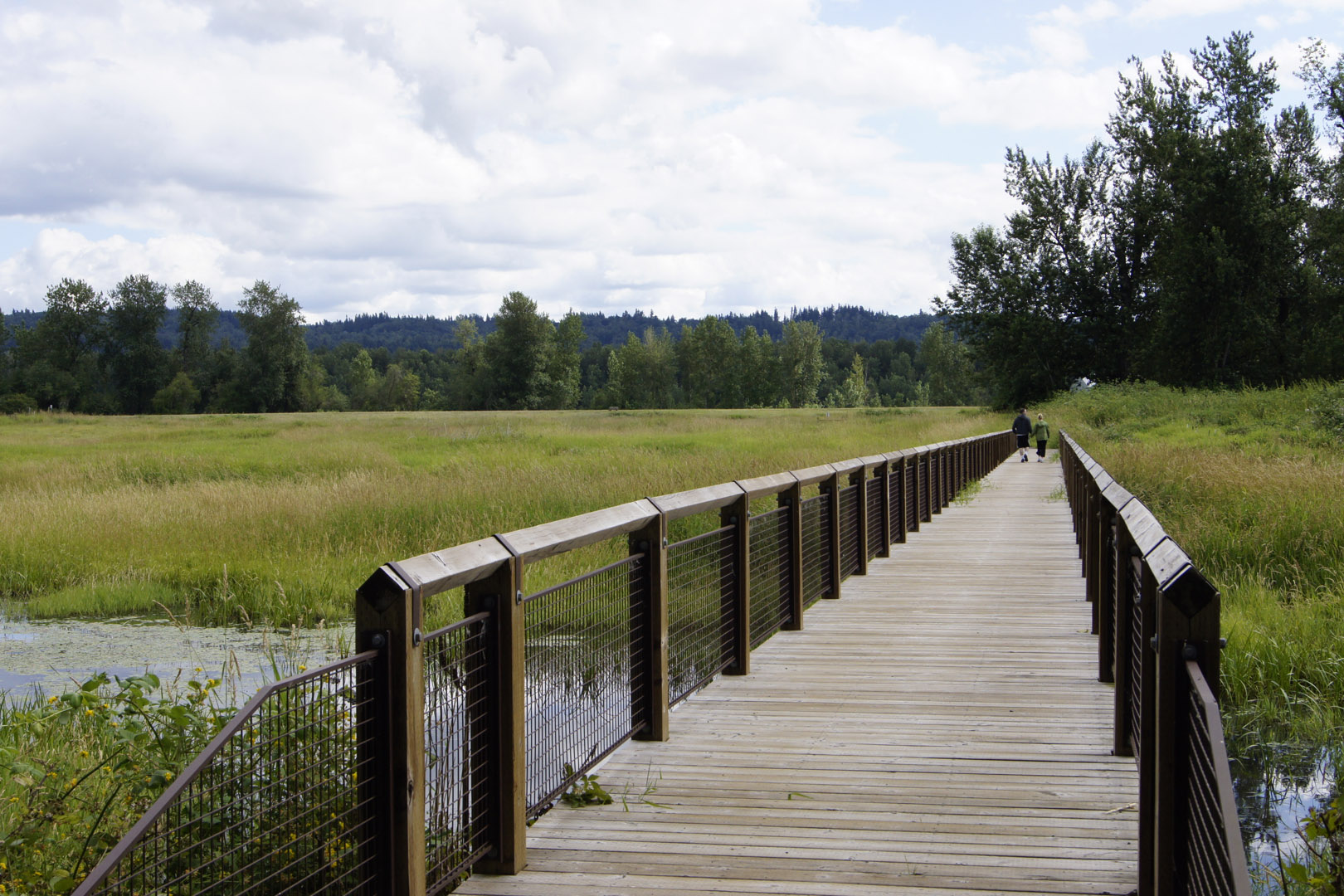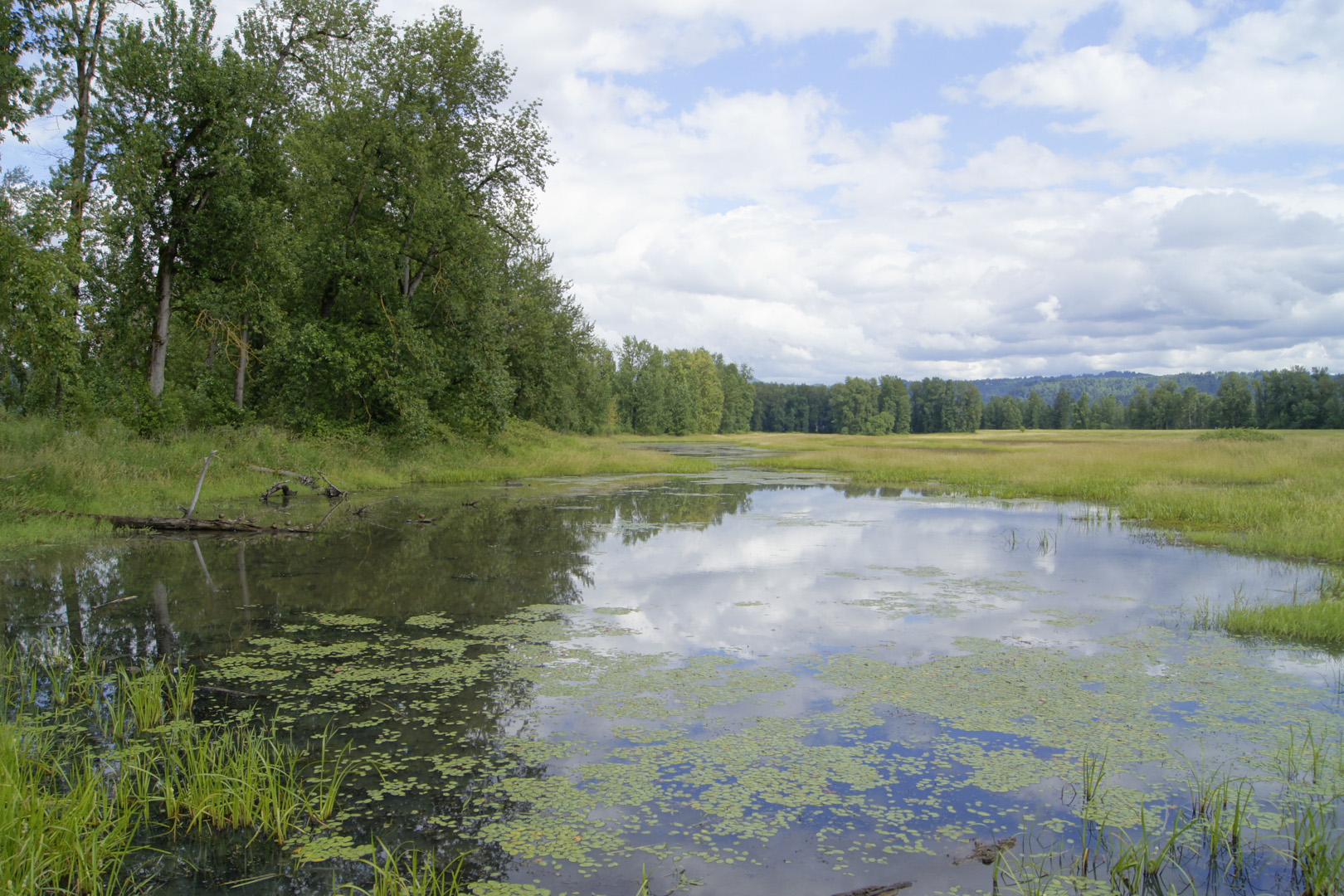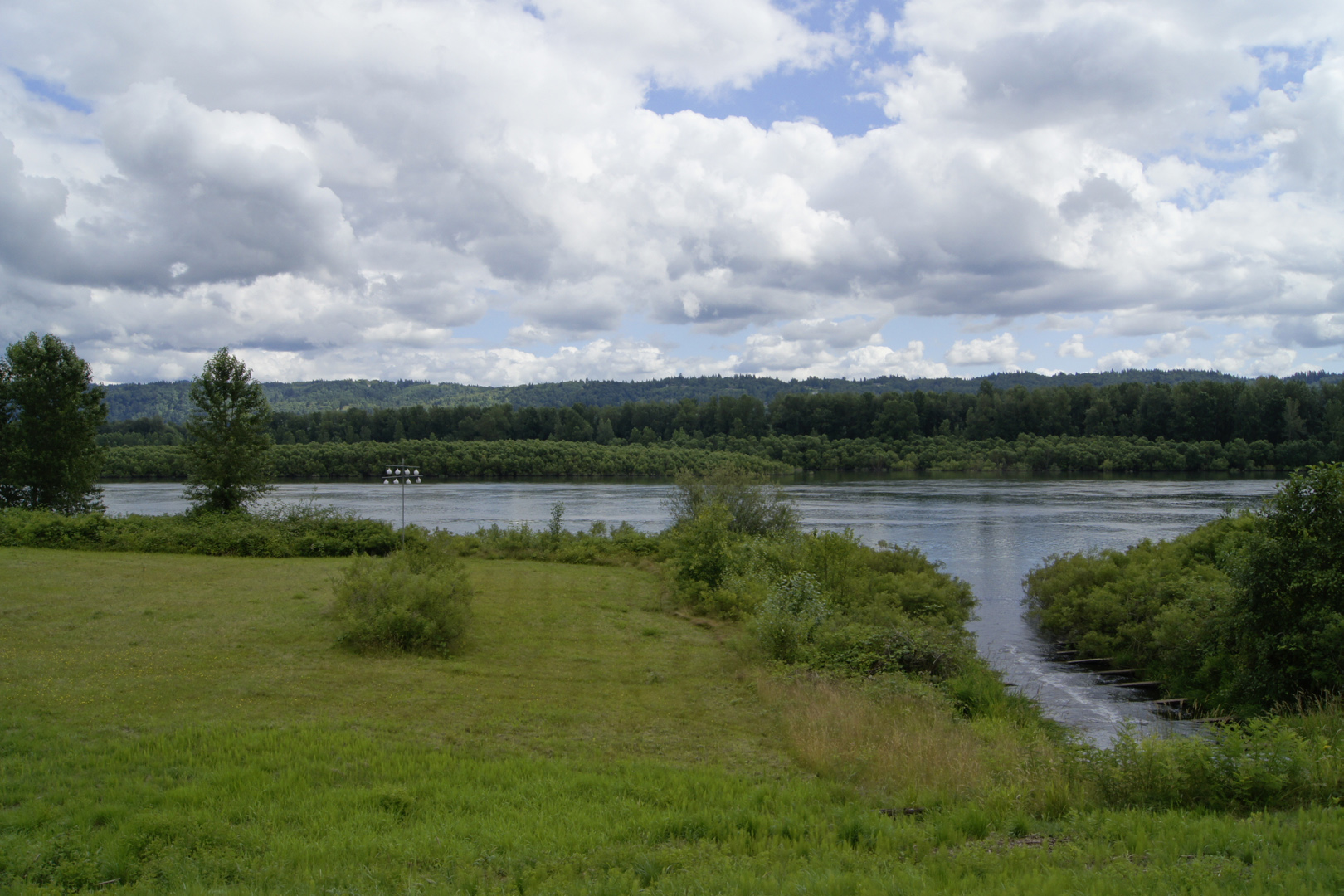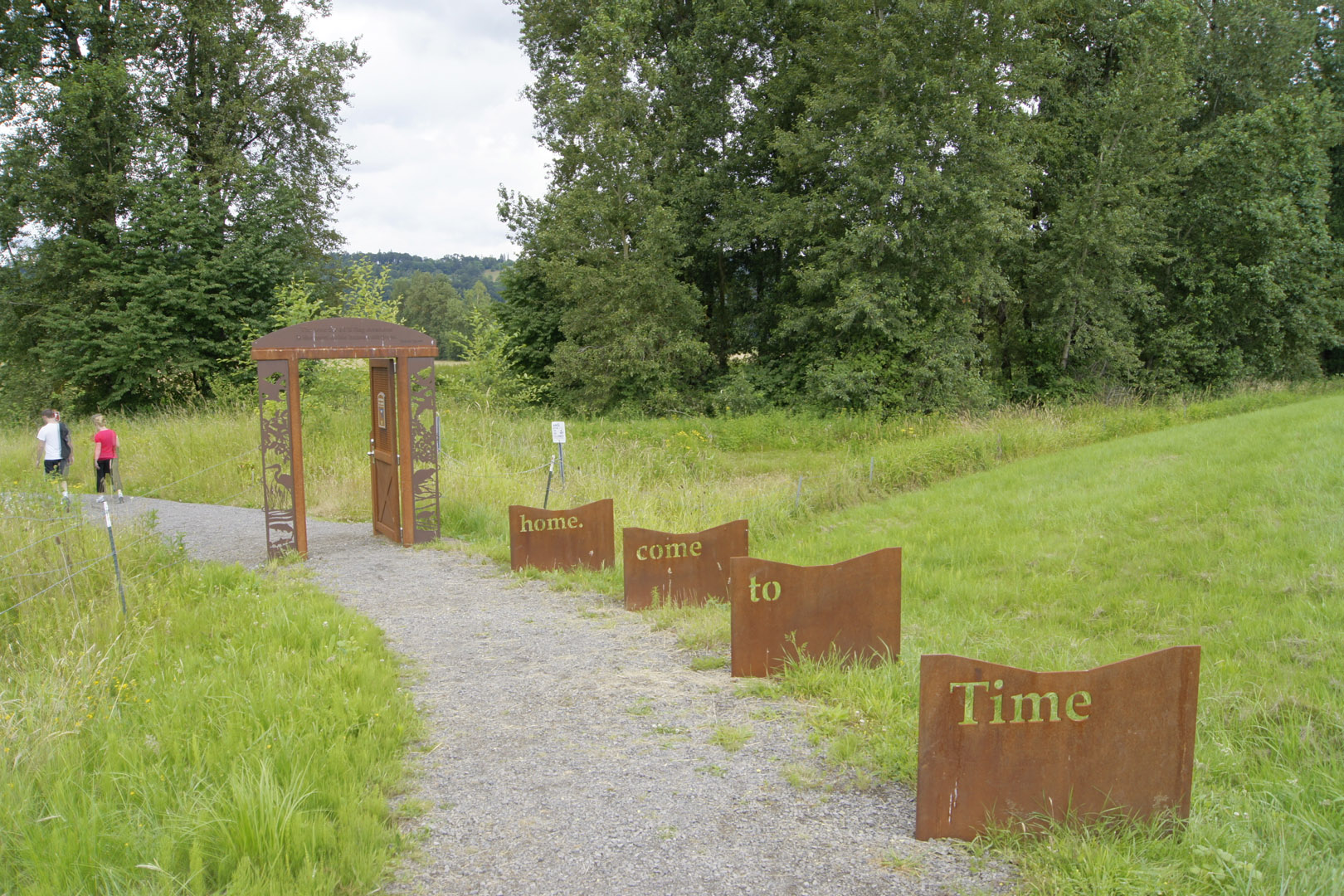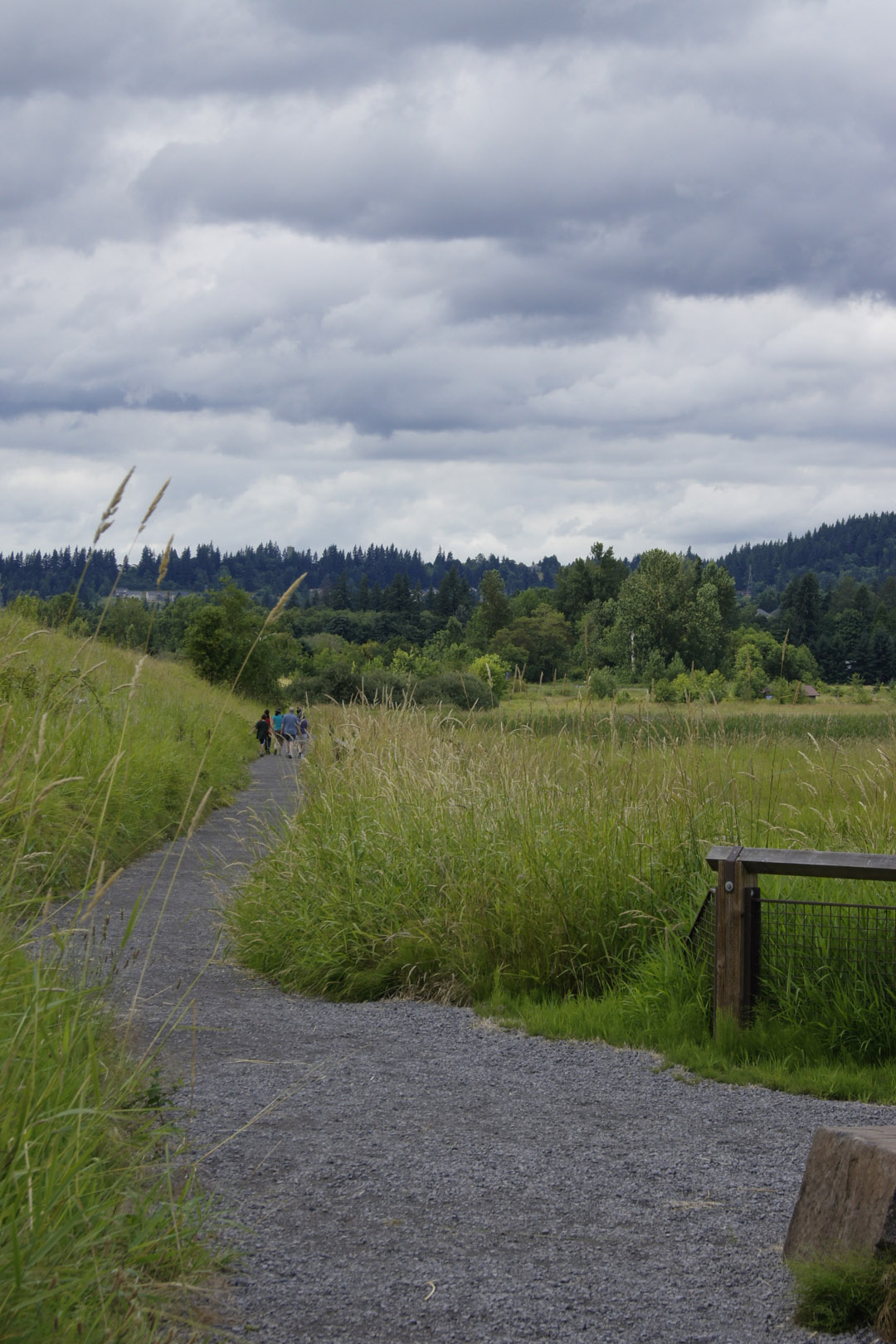 Adventures containing this park: