Land manager:
Oregon Parks and Recreation Department
Address:
11321 SW Terwilliger Blvd Portland, OR 97219
Located only minutes from downtown Portland, Tryon Creek State Natural Area is Oregon's only state park within a major metropolitan area. Every day, visitors come to hike or stroll the nature trails through the verdant ravine between Boones Ferry Road and Terwilliger Boulevard in southwest Portland.
Cyclists of all ages bike along the paved trail on the park's eastern edge, stopping along the way to admire a trillium. Some people visit Tryon Creek just to sit in the Glenn L. Jackson shelter and listen to the chatter of the jays and squirrels. Others, especially people with mobility-related disabilities, come to enjoy the peaceful setting of the fully-accessible Trillium Trail.
Visit Friends of Tryon Creek for the latest on weekly guided hikes, wildlife classes and seasonal highlights. Before you go, check out the trail map here.

Access Trails provides detailed accessibility information, including elevation changes along the route; video of the trail; and photos showing trail characteristics, signage and wayfinding, and more.
Check out what the Muddy Boots Family Nature Club is up to at Tryon Creek.
Photos: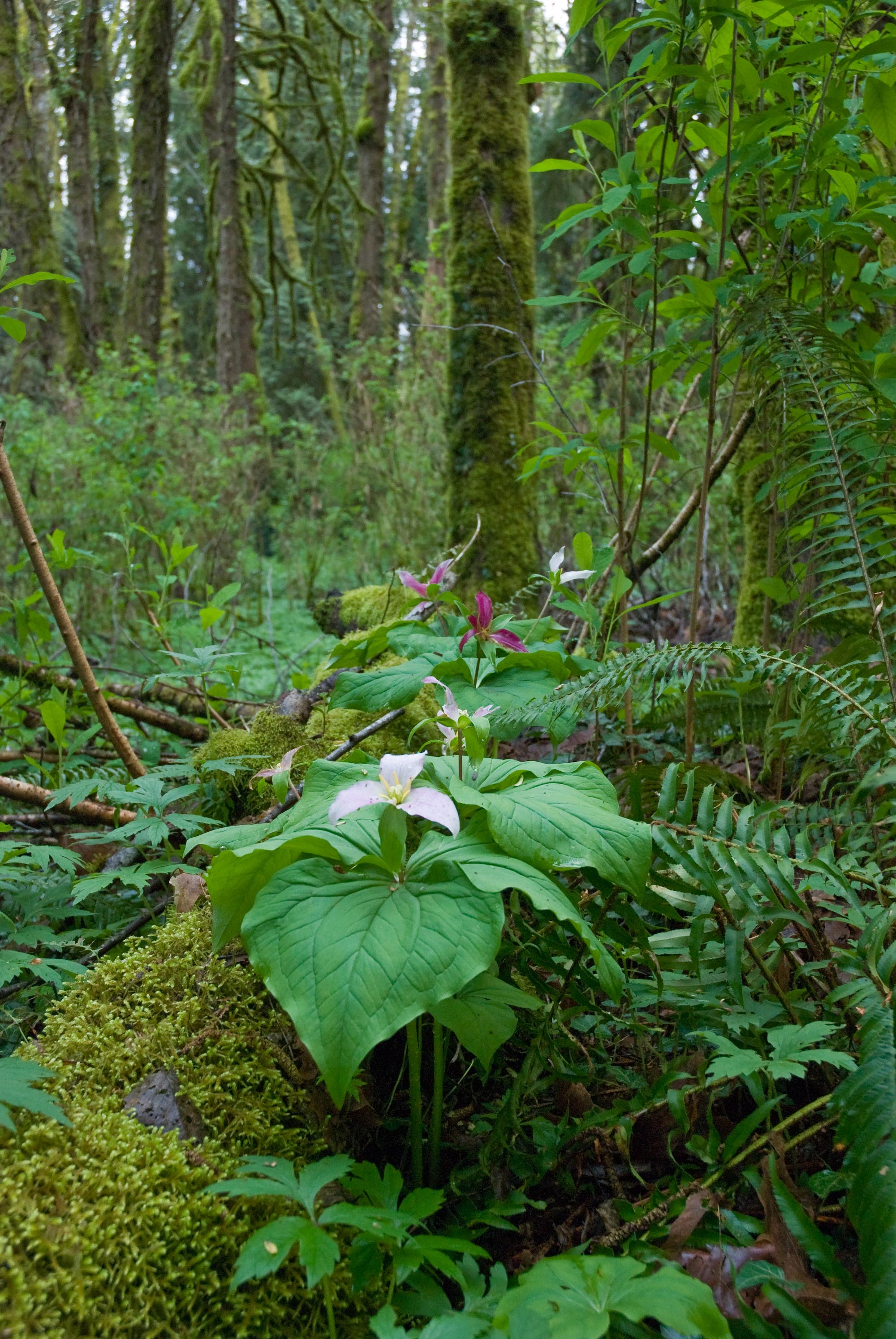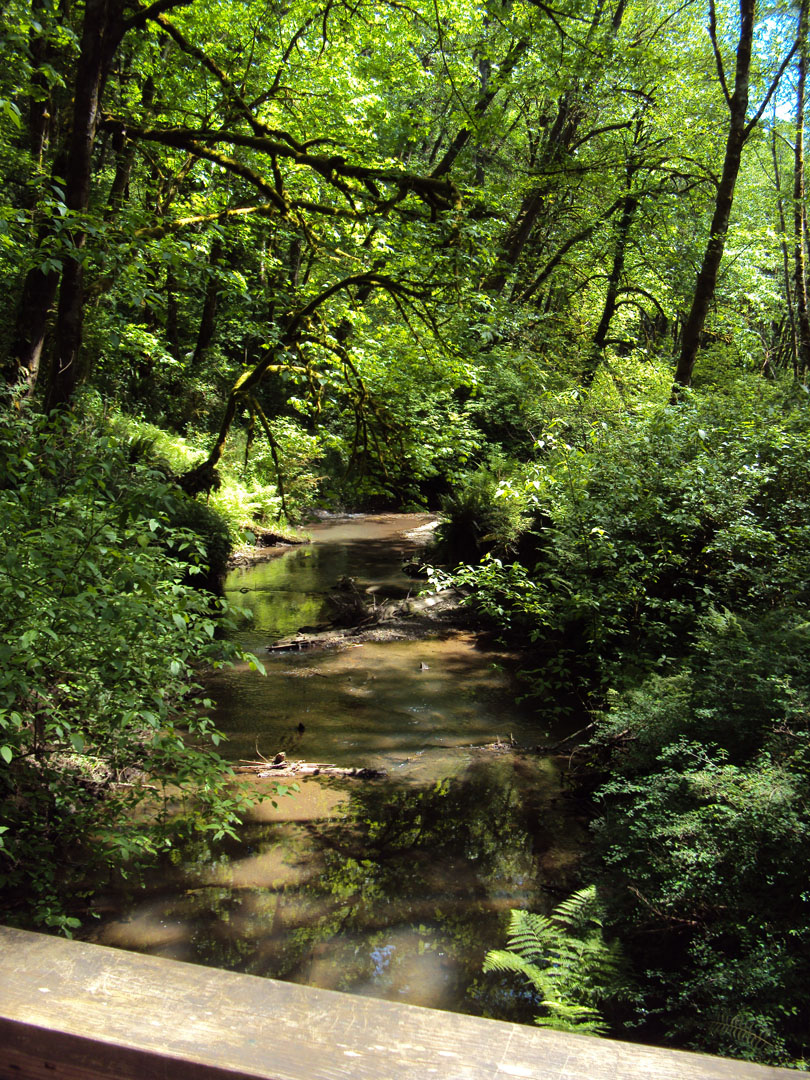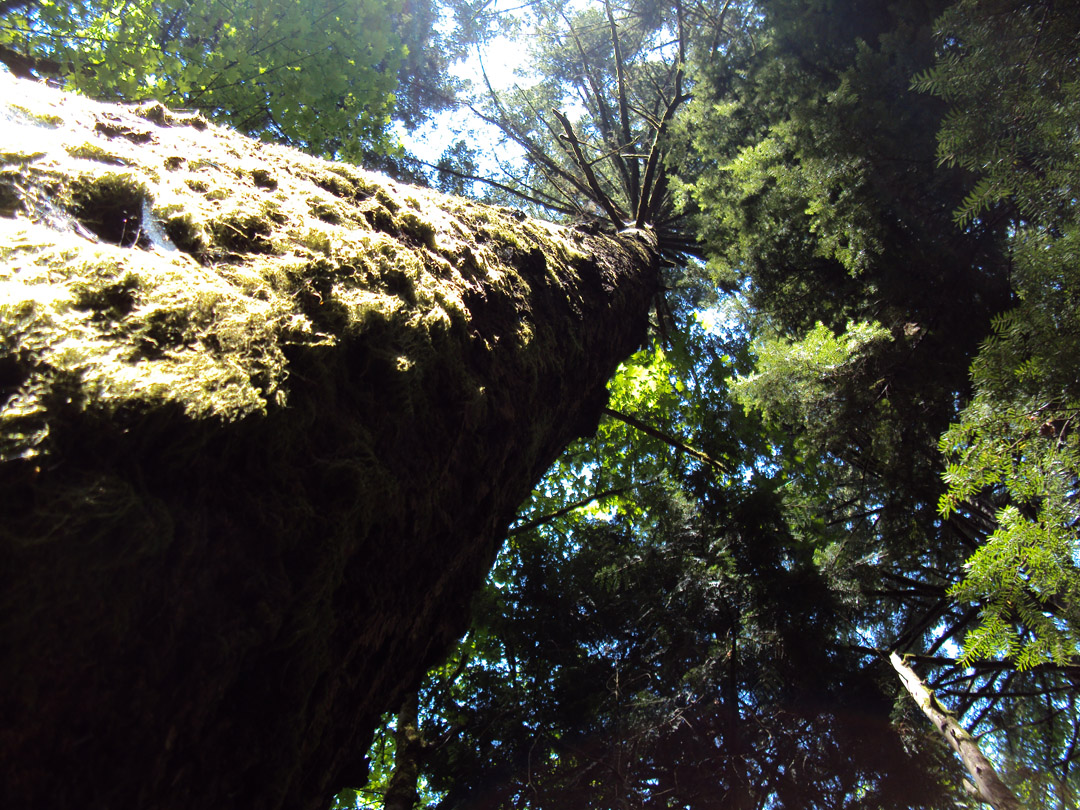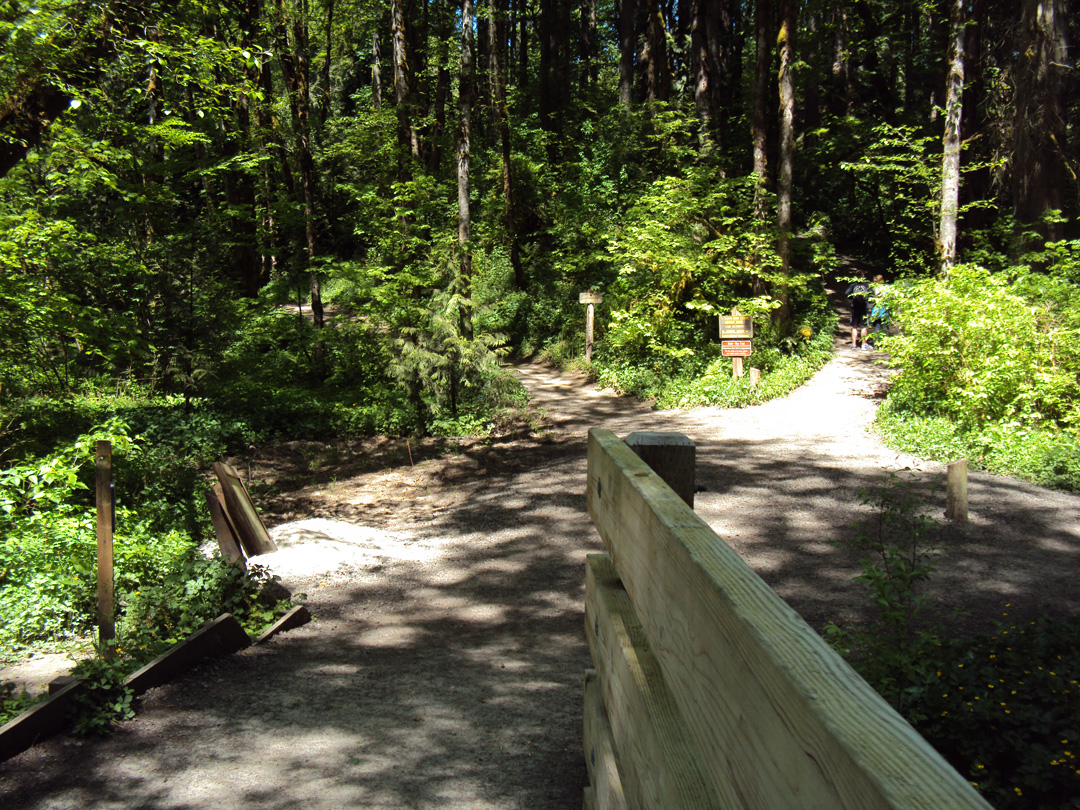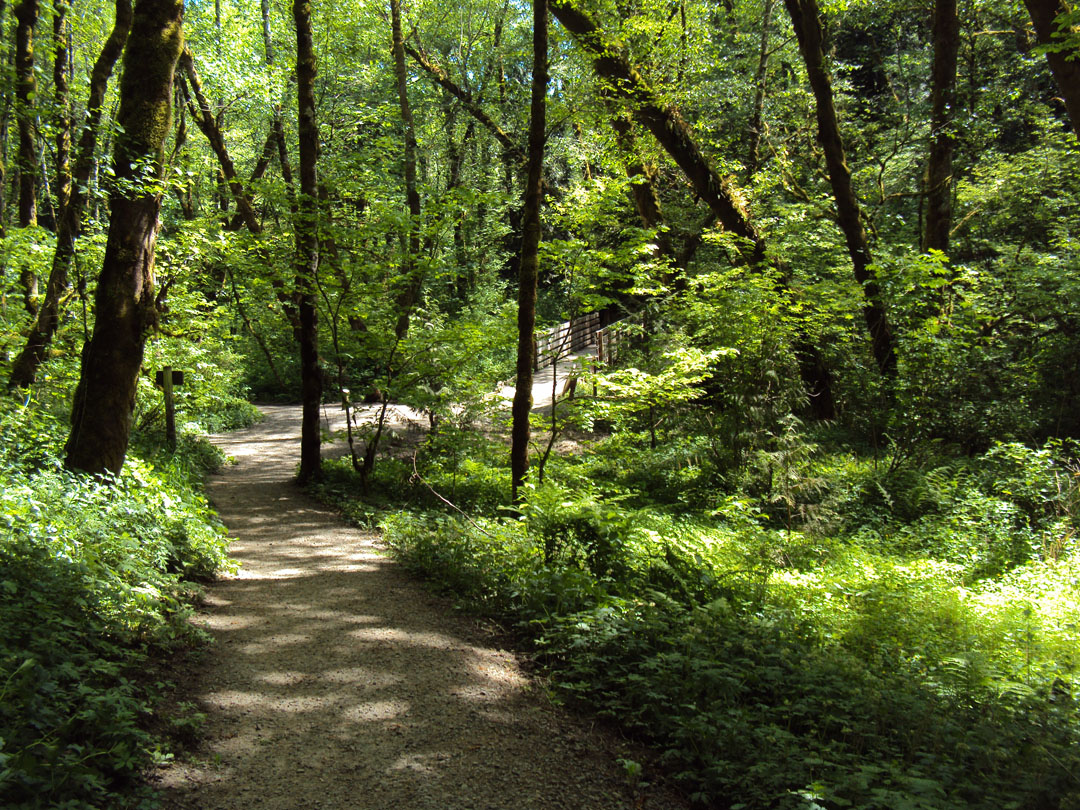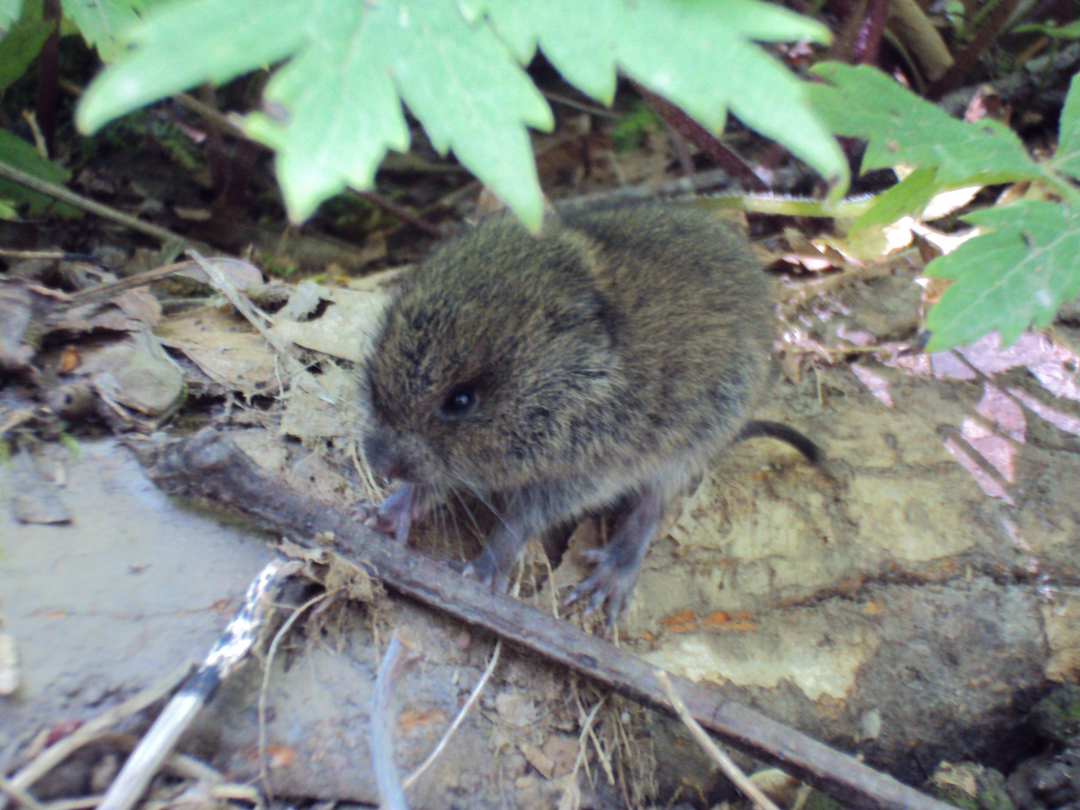 Adventures containing this park:
Adventures Containing this park: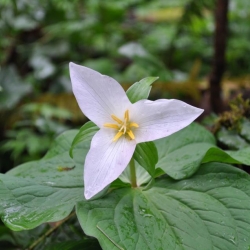 Spring is the perfect time to visit Tryon Creek State Natural Area, when the forest comes alive with white trillium blooms (usually mid-March to mid-April). The beautiful triangular-shaped flower is synonymous with spring at the park and is celebrated at the annual Trillium Festival at the end of March.