Alliance Updates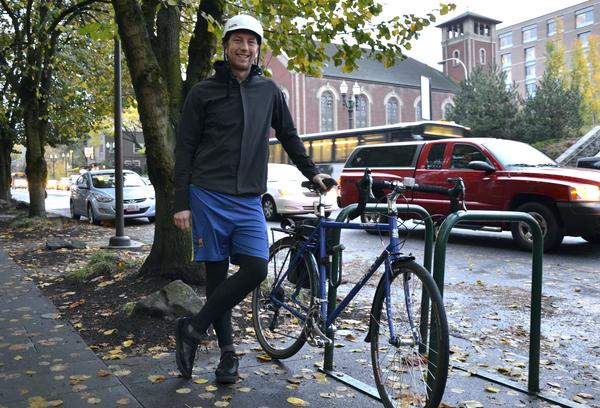 Health, green wealth, and commitment: Our three newest partners have us thinking long-term. Welcome, Upstream Public Health, Chinook Book, and the Institute for Sustainable Solutions at Portland State University!


180 early birds (and fish and fauna) have already registered for our March 19th Spring Summit -- have you? All attendees will receive a free Chinook Book mobile app. But you'll have to sign up by this Friday to secure your complimentary drink ticket. See you in just two short weeks!
Intertwine News
Anti-catastrophe, pro- catteries and Clark County.
This past month ; Metro's natural gardener Carl Grimm shared clips from his monthly
five minutes of gardening fame
on KATU; and our own program manager David Cohen says The Intertwine is a
naturally two-state habitat
.

When funding changes course. The Oregon Watershed Enhancement Board seeks your input! The Lottery-funded state agency is revisiting its grant-making criteria. Our region's meeting is scheduled for March 10th in Salem, with morning talks focused on project-based investment, and the afternoon on watershed council capacity.
Need help with your sustainability agenda?
Confluence Environmental Center is seeking RFPs from nonprofits and public agencies to create
20 new full-time AmeriCorps positions
in Multnomah, Clackamas, and Washington counties. Proposals due by March 20th!
How about even more help? This summer, Willamette University is financing six paid sustainability internships for WU undergraduates -- each to be placed this summer at yet-to-be-determined area businesses. Apply by March 24th to be considered.

Equity in practice. On March 25th, Mayor Charlie Hales will greet elected officials and civil servants from three states at the Portland-hosted Governing for Racial Equity Conference. We hope to see many of our public leaders at this event, which officially launches the West Coast network.

Partner Updates

Cully park love before Valentine's Day! As reported in The Oregonian on Feb. 11th, City Commissioner Amanda Fritz has announced that Portland Parks and Recreation will contribute $1.25 million to a new park in NE Portland's Cully neighborhood.

Know your slough. On the morning of March 15th, the Columbia Slough Watershed Council presents Slough 101, a free workshop for people age 14 and up -- featuring eight local experts, macroinvertebrate discovery, and refreshments! RSVP required.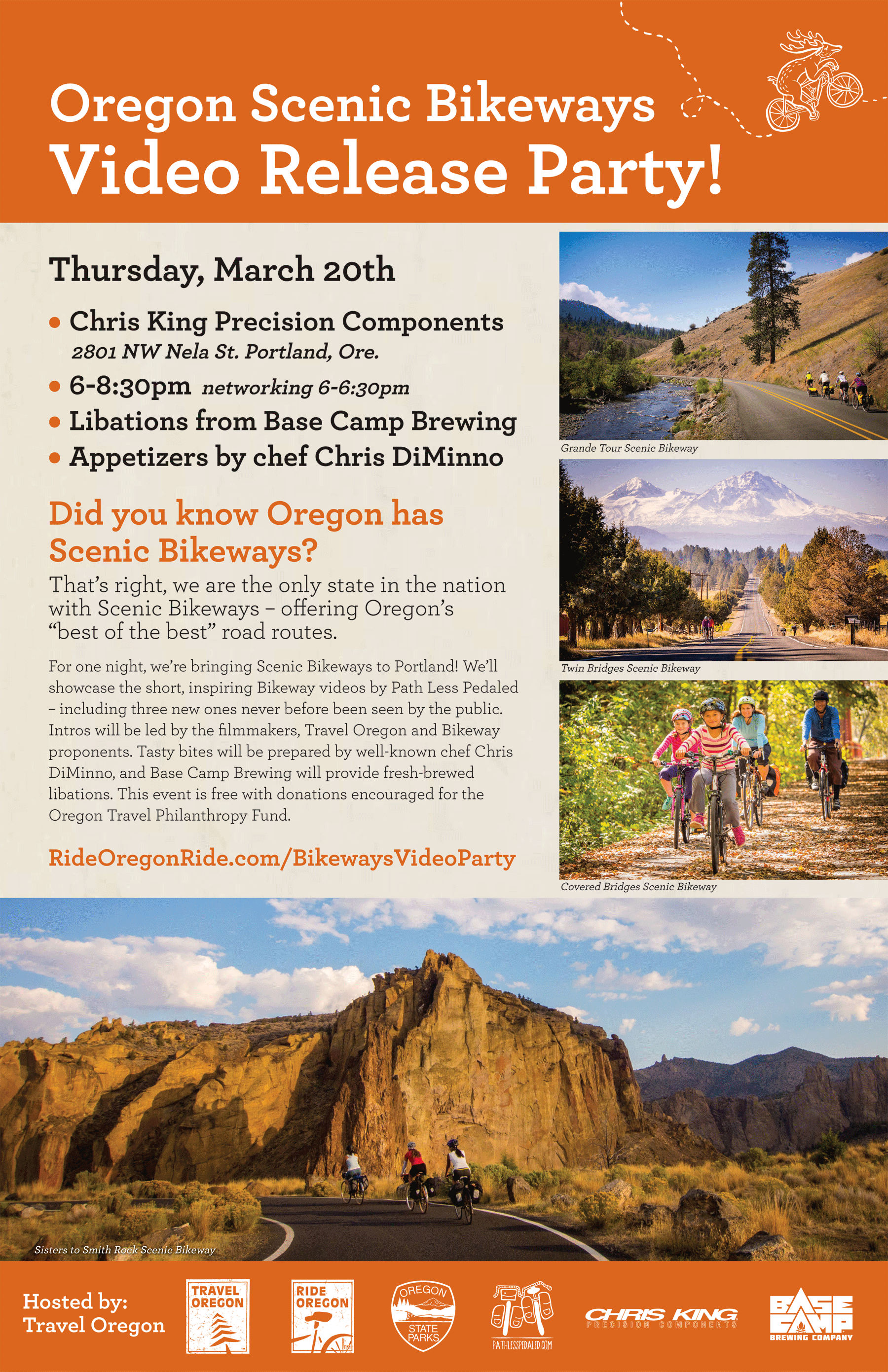 Ride, Oregon, ride! Travel Oregon's Scenic Bikeways Program has created a new video series showcasing the state's best-of-the-best bike routes. You're invited to preview the whole series for free at a March 20th video release party in NW Portland. Click here for details.

Hiring an Intertwine executive. East Multnomah Soil and Water Conservation District is currently searching for a new Executive Director. The position is open until filled but first review of applications will occur on March 16th.


A retiring Intertwine executive. In February, Oregon State Parks and Recreation named a successor to long-time Director Tim Wood -- former Assistant Director Lisa Van Laanen, according to the Statesman Journal. We look forward to working with Lisa on future Intertwine projects!

And a winning wildlife refuge. Congratulations to the Friends of Tualatin River National Wildlife Refuge, winner of the 2014 "Friends Group of the Year" Award from the National Wildlife Refuge Association!


"No fundraising, no whining, no issues, just a celebration." That's the premise of Portland Audubon's All Species Ball, to be held March 29th at North Portland's Polish Hall. Email for details and to rsvp (mmeskel@audubonportland.org) and start planning your animal costume! A $10 donation at the door is suggested to cover libations.