Land manager:
Tualatin Hills Park & Recreation District
The partially complete Fanno Creek Greenway Trail corridor weaves gracefully through five cities and two counties providing a multi-use trail for walkers, runners, bicyclists and trail enthusiasts of all ages. On its way to becoming one of the premier urban greenway trails in the Portland metropolitan region, this 15-mile corridor is a neighborhood dream long in the making. The recreational and commuter trail takes people from the shores of the Willamette River in Southwest Portland to the confluence of Fanno Creek and the Tualatin River.
Learn about plans to complete this trail from Metro.
Check out the dedicated volunteers with Fans of Fanno Creek who are working to protect, restore and enhance the creek and its tributaries.
Photos: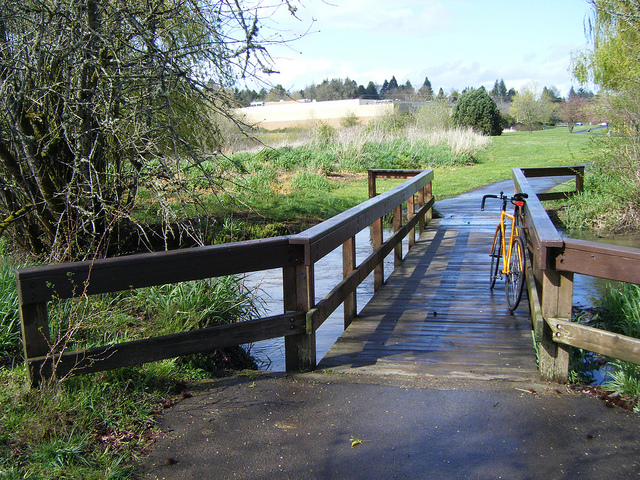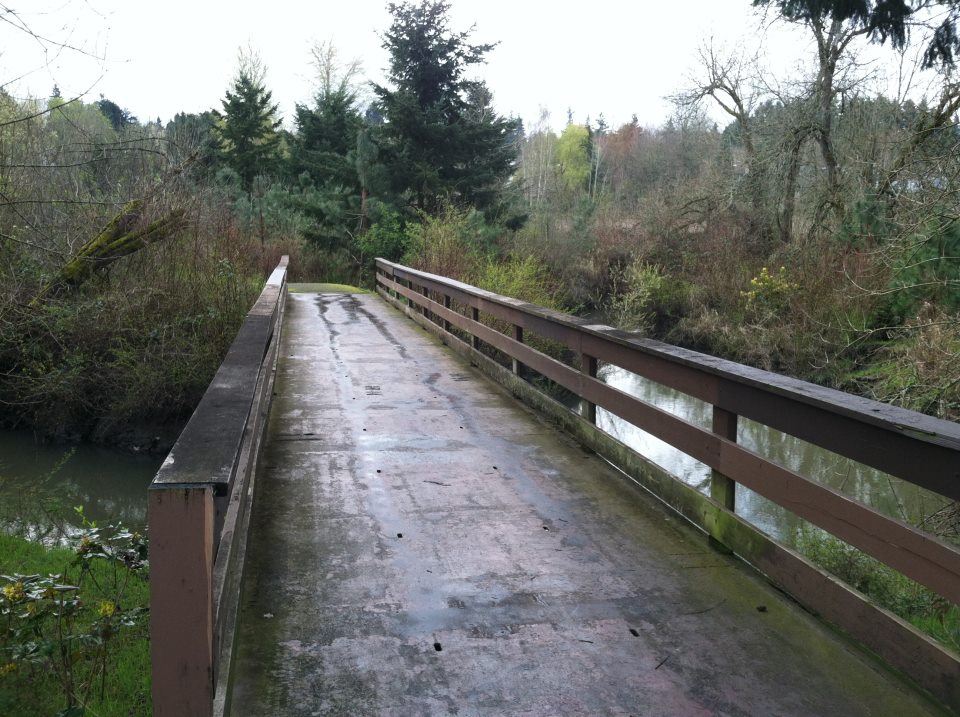 Adventures containing this trail:
Parks Containing this trail: