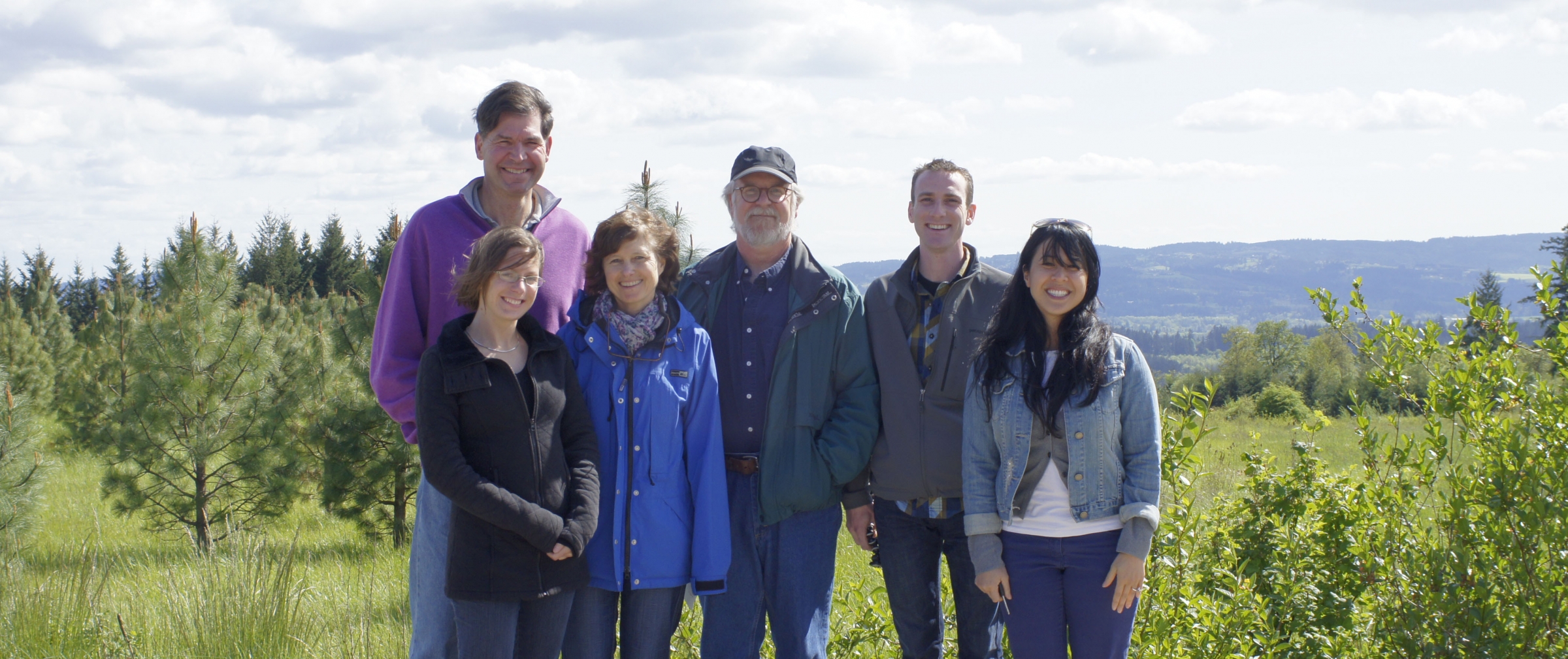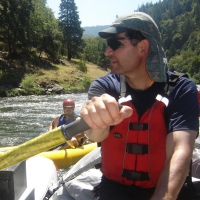 Michael Wetter — Executive Director
Prior to becoming Executive Director of The Intertwine Alliance, Mike was Senior Advisor to Metro Council President David Bragdon. In this capacity, he managed the Metro Council's strategic planning initiative, founded Metro's Regional Leadership Initiative, and helped launch The Intertwine Alliance.
Upon joining Metro in December 2003 Mike took a leave of absence from Matrix Associates, a management consulting firm he founded in 1990. His work at Matrix included developing strategy and managing organizational change for private firms, government agencies, and nonprofits.
Mike holds a Masters Degree from the University of Oregon in Applied Information Management. He is the founder and a member of the board of Masters of Ceremony, a nonprofit that serves adolescent boys through its Boys To Men program. Mike is an avid whitewater rafter, kayaker, cyclist and hiker. He and his wife, Jennifer Pratt, live in Northeast Portland. Contact Mike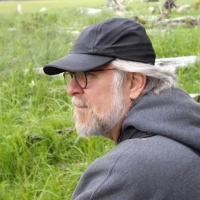 David Cohen — Program Manager
David comes to the The Intertwine Alliance with close to 30 years of non-profit management and program development experience. For four years he was the Executive Director of the Friends of Tryon Creek, one of this region's leading providers of innovative environmental programs focusing on children. The Friends also have developed a community-based restoration program that has resulted in over 1/3 of the park's 675 acres being cleared of invasive species. David spent the better portion of his career working in the arts before moving into the world of nature-based organizations. He has a strong history with organizational advancement, strategic planning, event management, capital projects and facility development. Contact David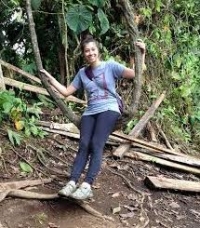 Lauren Gottfredson — Projects and Operations Manager
Lauren came to Portland in 2015 after graduating from the University of South Florida with a Master's in Public Health and a Master's in Applied Anthropology. As a student of anthropology, Lauren loves people, learning about their histories and building relationships. Although her background is in maternal and child health, she believes that health is integrated into every aspect of our lives, and feels connected to the health & nature and equity work of The Intertwine Alliance.  
Having visited the region often before relocating, Lauren is excited about living in an area with the convenience of a city while still being close to nature. Lauren loves all things related to food, including eating, cooking and talking about food. She also enjoys spending time with family, especially her niece. Contact Lauren
Tara Wilkinson — Communications Manager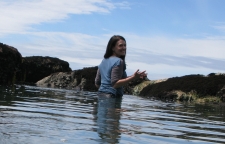 A print journalist by training, Tara has worked in the field of nonprofit communications and development since moving to Portland in 1999. Prior to joining The Intertwine Alliance in 2014, she worked for Open Adoption & Family Services, Hand in Hand: Center for Jewish-Arab Education in Israel, and Oregon Food Bank.
Tara spends as much time as possible wandering outside, looking for salamanders, frogs, lizards and other little critters -- and initiating her 8-year-old into the joys of wild spaces. When she, her husband James and their Brady Bunch family aren't throwing living room dance parties, you'll find her curled up with a novel or collection of short stories.  Contact Tara